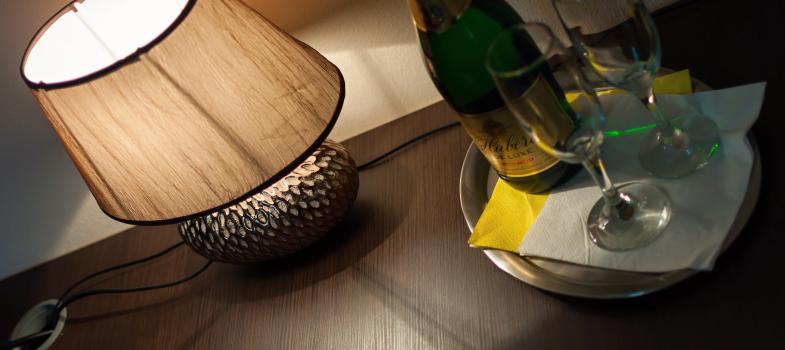 High standard accommodation in single and double rooms.
The possibility of organizing various corporate events, family gatherings with a capacity 50 persons.
Underground parking with its own exit, monitored by CCTV. Above-ground parking at the Beryl.
The possibility of paying by credit card.
Booking in person, by telephone or via the Internet.
Fax, copying services.
Security airline ticket reservations or ticketing.
Providing information on how to spend your free time.
Entrances to the surrounding historical sites.
Provision of newspapers.
Hair dryer, retail sales of dry goods.
Alarm at the request of guests, room service.