Beryl is located in the heart of Košice, a few meters from the Thalia Theater and Main Street. We offer a wide of amenities, comfort and family atmosphere.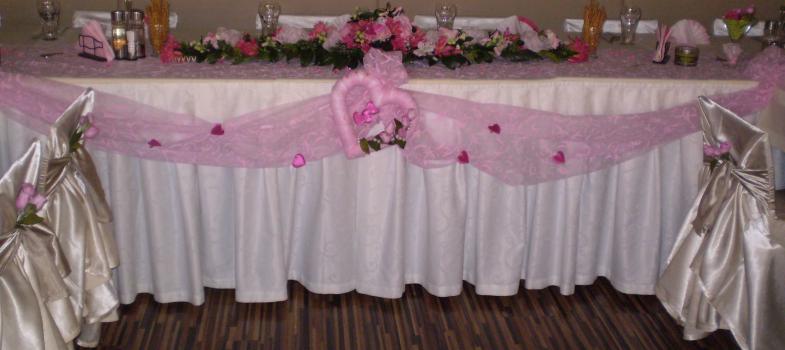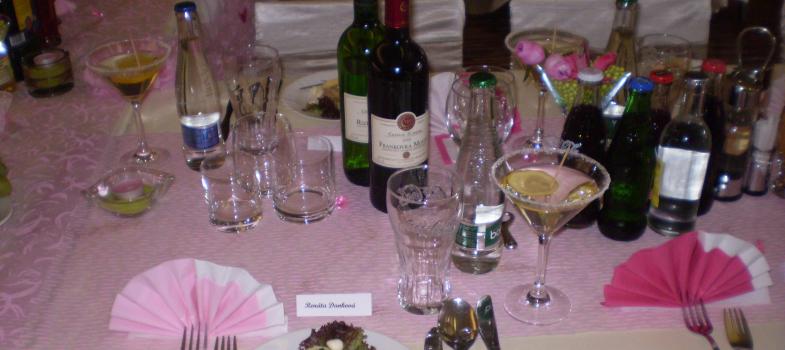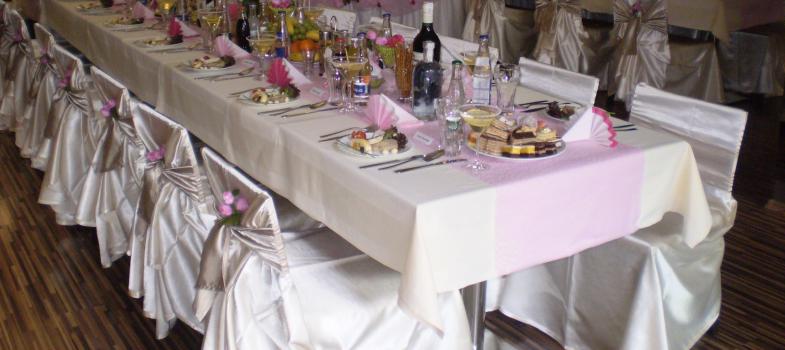 Lobby Bar with a Winter Garden with a capacity of 50 persons are directly offered to organize corporate events such as training, seminars, presentations but also private parties, graduation, christening, wedding or post-secondary smaller meetings.
What makes us different?
What space do we offer for events?
: air-conditioned with a capacity of 50 persons
Rental of space for events
: free of charge
Parking for participants
: free of charge /in case of free capacity/
Pripojenie k vysokorýchlostnému internetu Wi-Fi
: free of charge
Accommodation for clients during events
: special prices
Catering
: lunch, dinner, refreshments